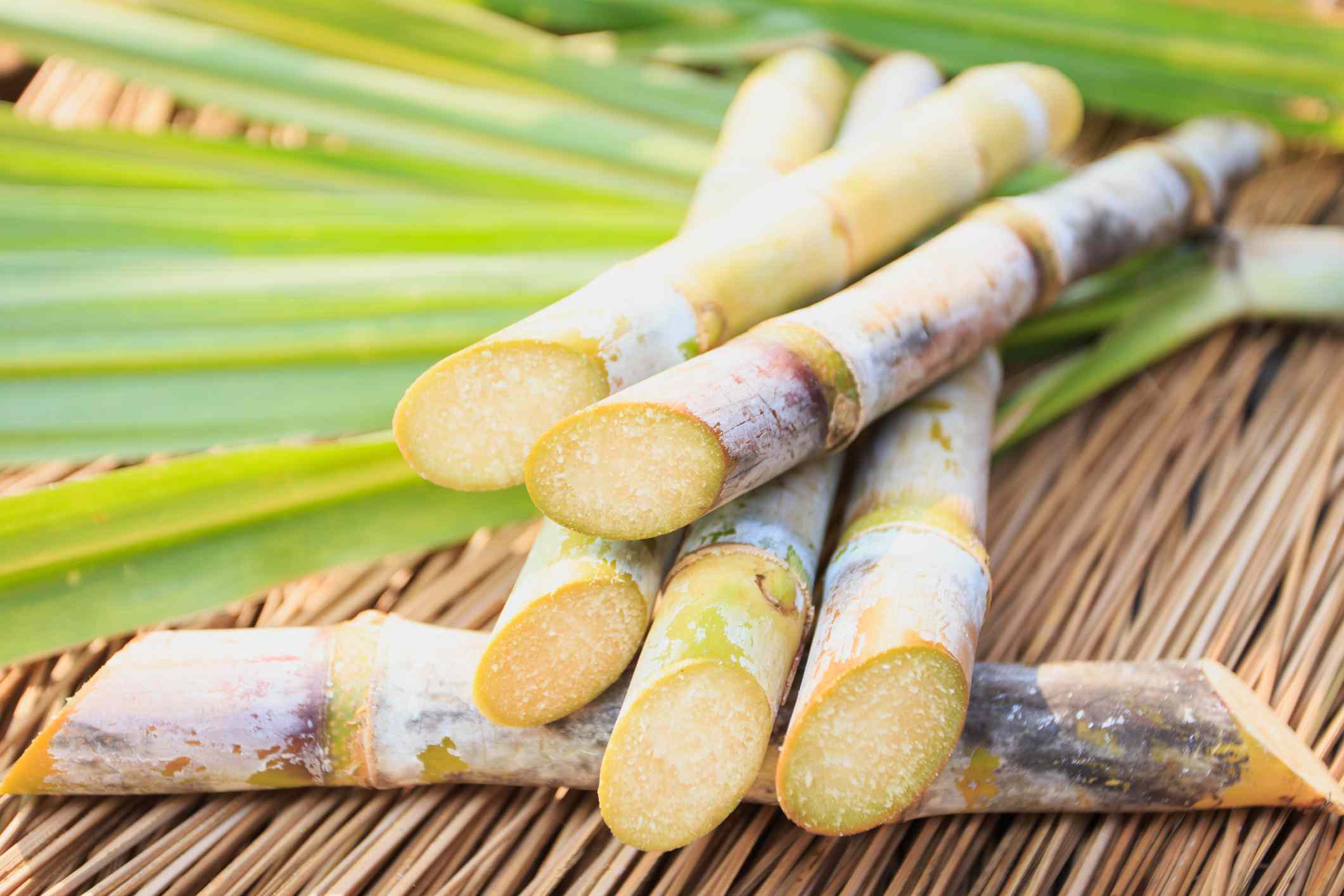 Sugarcane Industry Profile
The sugarcane industry contributes not less than Php 70 billion annually to the Philippine economy. Sugarcane is one of the country's top production in terms of volume with 24.4 million MT in 2020 with a total area planted of 399,166 hectares. Of the total sugarcane plantation area, more than half is found in Negros; 21% in Mindano, mostly in Bukidnon; 11% in Luzon; and, the rest are in the islands of Panay and Eastern Visayas. The area planted for sugarcane varies each year due to conversion and crop shifting, while productivity also varies due to climatic factors. Small farmers with landholdings of not more than 5 ha each comprise 84% of the total 88,000 sugarcane farmers.
Sugarcane, which is commonly grown in subtropical and tropical areas, produces stalks that can reach 3 to 7 meters high. After harvest, it is transported to a sugar mill for the grinding of the stalks to squeeze the juice out, then crystallized into raw sugar. Sugar mills in 27 milling districts have a recorded total of 200 TC/day milling capacity with about 55.93% capacity utilization due to inadequacy of cane supply. 
The purity, sucrose content, proper pH balance, temperature, color and consistency of sugar is tested throughout the process to ensure quality. While it is primarily cultivated for its juice to produce sugar, the plant can also be used for biofuel production.
The Philippine sugarcane industry faces the challenges of low farm productivity and low milling efficiency. Current low farm productivity is due to strongly acidic/degraded soils, fragmented farms, shortage of farm workers, lack of farm machineries for land preparation cultivation, harvesting and loading operation, high cost of farm inputs such as labor, fertilizer, fuel and planting materials, pest and disease infestation and climate change. While low capacity utilization due to lack of cane supply, poor cane quality-burnt canes, high content of thrashes, low pol in cane, and breakdown of mill hardware lowers milling efficiency.

To attain global competitiveness, PCAARRD ISP on sugarcane seeks to:
Nutrio® is a foliar spray biofertilizer, which contains endophytic bacteria, a nitrogen-fixing organism isolated, screened, and tested for improved growth and yield of sugarcane. The product is safe to humans...
Read More
Policy Research & Advocacy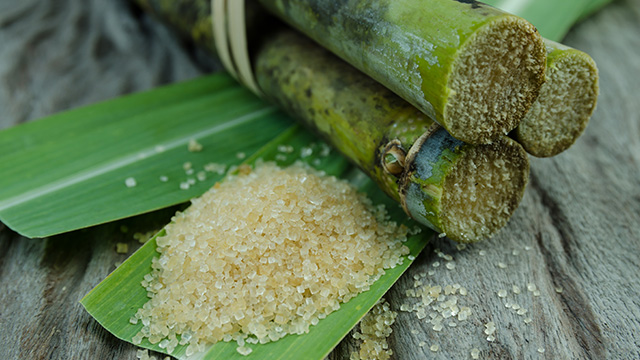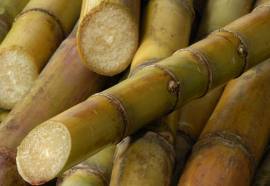 The sugar sector contributes about P90 billion to the Philippine economy annually. Sugarcane is planted in 17 provinces in the Philippines with an estimate of 84,000 farmers and more than...
Read More