Coffee has been a valuable segment of the Philippine economy.  The Philippines became the 4th largest exporter of coffee in 1880, but coffee leaf rust destroyed the farms in 1894.  
The Philippines is one of the few countries that can produce the four types of coffee:  Robusta, Arabica, Liberica (Barako) and Excelsa.  Arabica is the flavor variety and is mostly used as premium or gourmet coffee; Robusta is used as a blender to Arabica as well as in instant coffee.  Liberica or Kapeng Barako has rich and intense taste and is best served black.  The most common type is Robusta, which accounts for about 70% of total coffee production.  Coffee is sold as green, roasted, or ground beans, and as soluble instant coffee.
National production of 60,640.95 mt dried cherries in 2020 (PSA) was not even enough to supply local demand, which was estimated at 198,720 mt (statista.com).  The country imports coffee to meet local demand.  Average productivity in 2021 is 0.54 mt/ha.
The development of the industry is hampered by insufficient quality planting materials (high yielding) for expansion and replanting areas, low yield, and low quality beans.  Low yield is due to:  mismatch between the variety planted and environmental conditions, limited information on nutrient and water status, and occurrence of pests. Rising temperature due to climate change also threatens the industry as it might reduce the areas suitable for coffee growing, bring drought, increase the range of diseases and kill insects that pollinate coffee plants.
The goal of the Coffee ISP is to increase yield of dried cherries per tree, and to improve quality of coffee products to Grade A green coffee beans and Q grade of at least 82 for cup quality.
The coffee ISP has accomplished significant S&T based interventions to address the needs of the industry and to achieve its vision of highly productive and high quality coffee.  Other interventions are to provide the necessary S&T solutions for a vibrant coffee industry.  The ISP will further develop technologies on quality planting materials and nursery management; soil, nutrient and water management; pest management; and postharvest technologies.  During this period, decision support tools will also be developed, climate change adaptation strategies, value-added products, traceability system, and database information network.  
By 2028, there should already be available quality planting materials.  It is also envisioned during this period to have coffee areas as agri-tourism sites, and that there will be a real-time crop monitoring system. Deployment of soil, water, pest and postharvest technologies will be done to enhance the transfer of developed technologies.  Impact assessments of developed technologies will also be done during the period.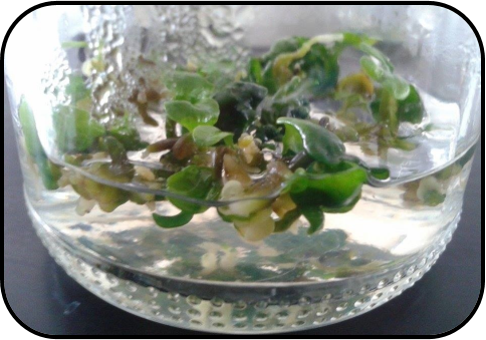 According to the International Coffee Organization (ICO), the country's consumption of coffee constantly increasing from 862,000 bags (60 kg bag)...
Read More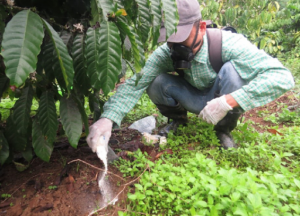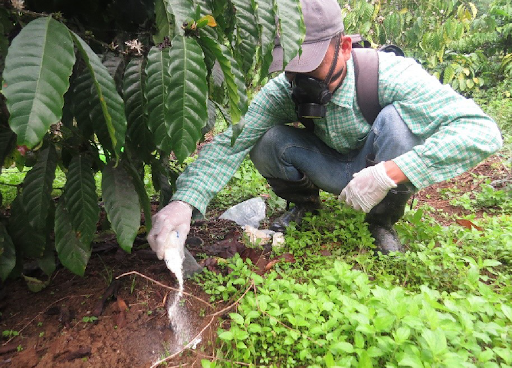 Through PCAARRD funding, the University of the Philippine Los Banos developed the FertiGroe® nitrogen (N), phosphorus (P) and potassium (K).  These inorganic single fertilizers release nutrients more slowly than the...
Read More
Technology Transfer Initiatives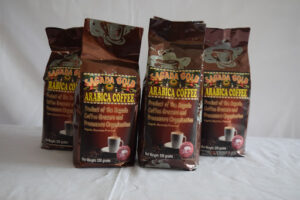 This TechnoMart project aims to establish a viable and sustainable Arabica coffee enterprise in the Cordillera, specifically in Sagada, from production of beans to processing of roasted ground coffee, ready...
Read More
Policy Research & Advocacy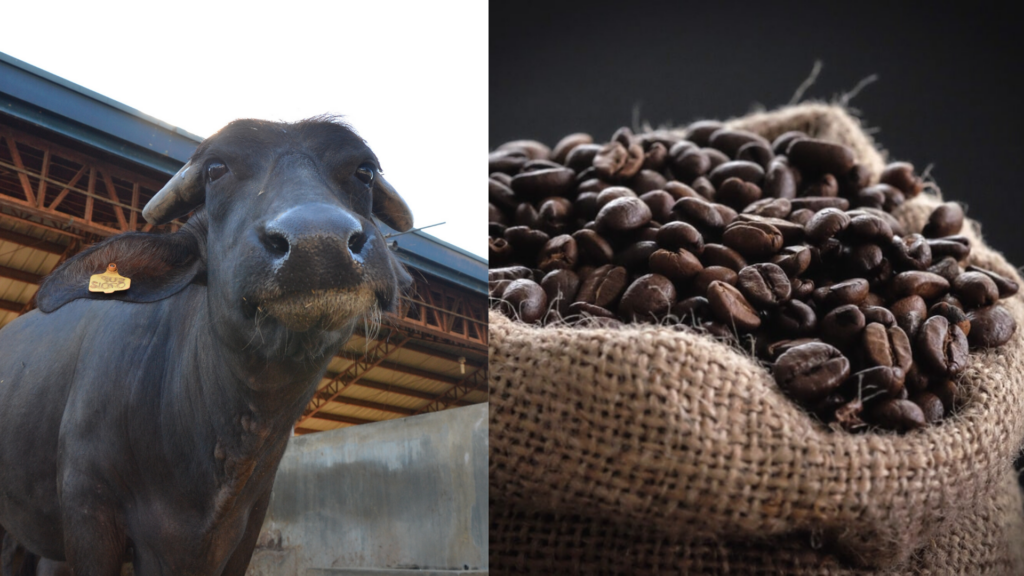 As a labor-intensive country, one of the major driving forces of Philippine agricultural development is technology. Aside from cost reduction, technology enables farmers to enhance the quality of their produce,...
Read More