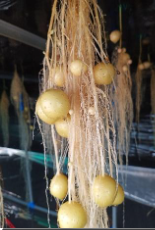 Potato is the major regional crop of the Cordillera Administrative Region (CAR) particularly in the provinces of Benguet and Mt. Province. According to the Philippine Statistics Authority, 86% of the national potato production in 2018 was from the said region, making it the main potato producer of the country. In addition, potato is a semi-temperate crop, making it the best growing area in the country.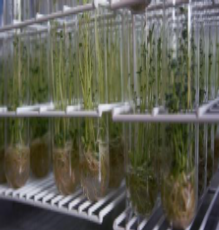 Annually, the demand for quality seeds in CAR ranges from 14,548 to 21,822 metric tons. Due to low productivity of potato at 15tons/ha, the region can only supply 12% of the quality seeds; and 88% of the seed supply comes from farmers' seeds saved during the previous season causing the decline in its production.
The program generally aims to enhance the quality seed production system of potatoes through the application of advanced S&T interventions that will boost the potato industry in the Cordillera Administrative Region (CAR).