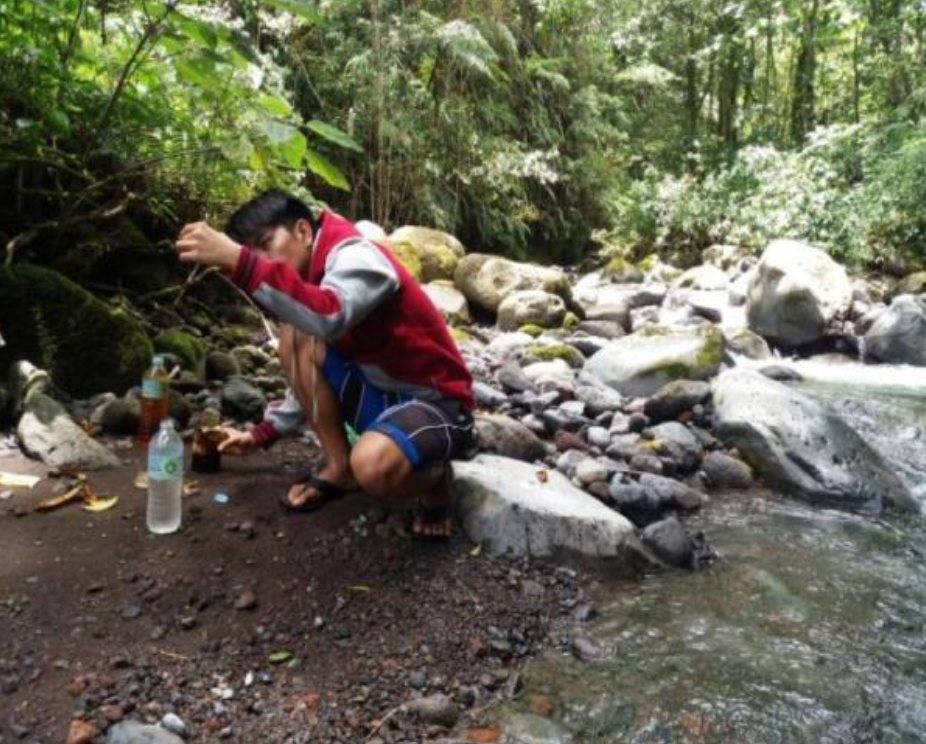 Primary objectives of the project are measured based on the existing data and information generated within the study duration of the program. As part of the Learning Watershed Program in the Philippines, Muleta watershed has established baseline data for watershed management decision support system through watershed monitoring.
The watershed has geomorphologic features of a total threshold of 156.28 ha with 299 total number of streams and a length of 724 km. In addition, watershed has an elongated shape, meaning a low stream frequency that implies a low discharge run-off and high infiltration capacity. The research has also examined the water quality of the rivers that lie within the watershed. Comparative assessment for water quality in Muleta was determined based on six (6) parameters of the physicochemical properties of water. These parameters are water temperature, pH, electrical conductivity, turbidity, dissolved oxygen, total dissolved solids, and salinity, which are all considered relevant to determining the quality of water.
Highest soil erosion were noted on upstream areas especially on Lumatong, Omonay River, Muleta downstream, while minimal soil erosion were noted in the upstream areas specially Portulin, Pangantucan. On the other hand, the highest water temperatures were noted on Lumatong, Omonay, Masimag and Lalapoy River. In relation to the pH and soil erosion, highest pH was noted on the downstream portions of the sampling sites, especially on Muleta downstream which has also been noted for highest soil erosion. 
The home of diverse flora and fauna species is said to be found in Mt. Kalatungan, the southern part of the Philippines, which is under the watershed. Landslide susceptibility of Muleta watershed shows that the upstream portion has higher landslide susceptibility with 39% of its area exposed to moderately high susceptibility and high susceptibility landslide classification. In midstream and downstream areas, 18% and 15% of its area are exposed to higher landslide susceptibility. 
Watershed awareness among Muleta watershed respondents reveals a very high percentage of not being aware that they belong to the said watershed.